The cost of keeping a horse is approximately $1,500 per year. You can adopt a horse for only $50 pa. Receive a laminated certificate and be kept up to date with your horse's progress.

Adoption makes a great gift! 

Visits can be arranged.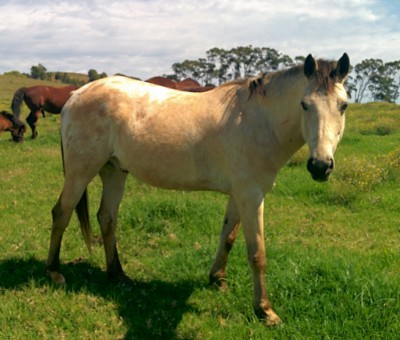 Elvis, our handsome apaloosa was purchased by RDA Ballina courtesy of a donation from the South East Asian and Vietnam Veterans Association Ballina Branch, along with his lovely tack and their ongoing support. His huge personality is combined with a naturally inquisitive nature which charms us all! His youth makes him quite the king of the herd some days, and we just keep him away from  peanut butter and jelly sandwiches.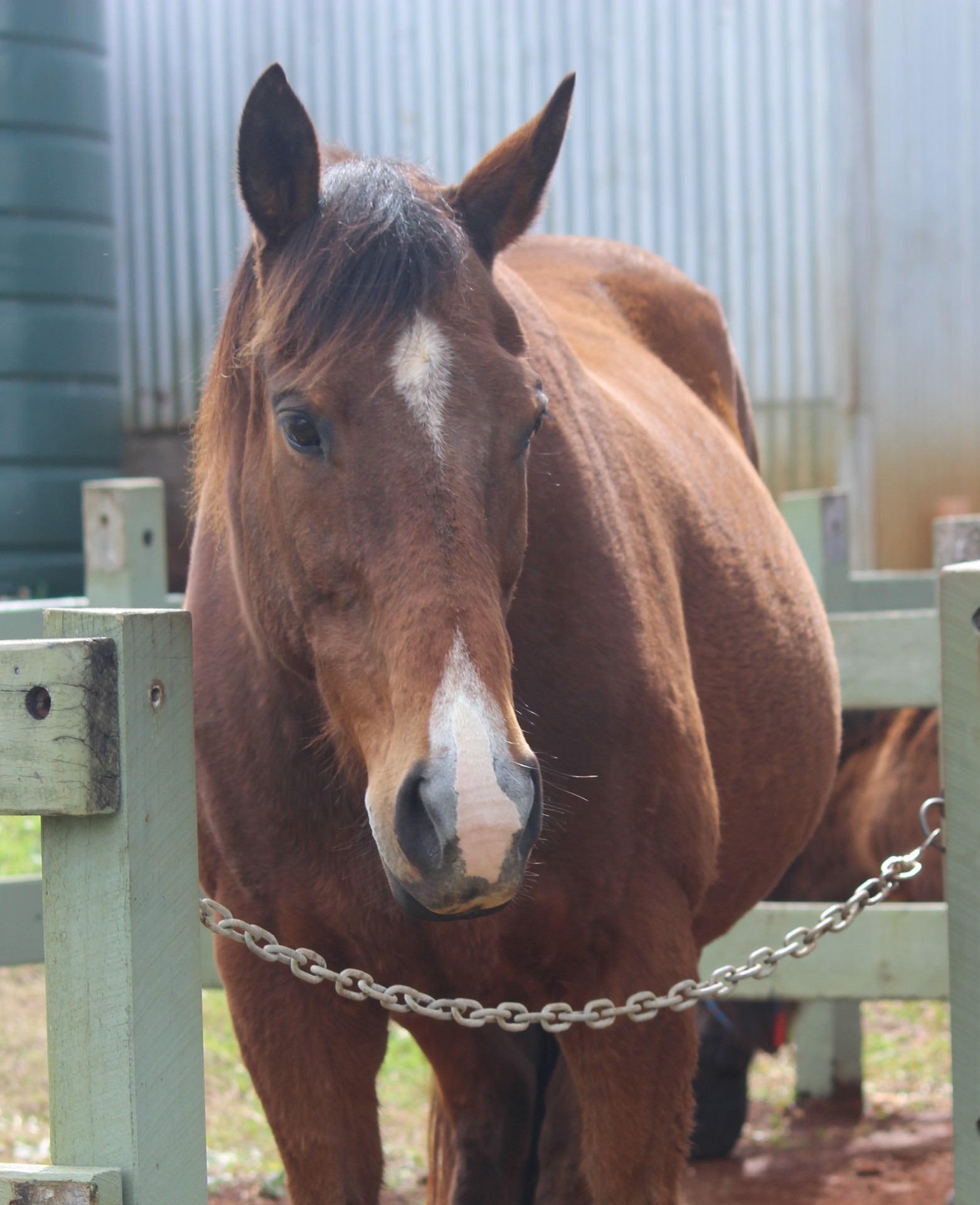 Banjo is a thoroughbred, who has seen it all (from a bit of a height). Being our tallest horse, he's great with larger riders. Moving to Glen Burnie has seen his general demeanour improve for no obvious reason, we think he just likes the larger space and views of the cows.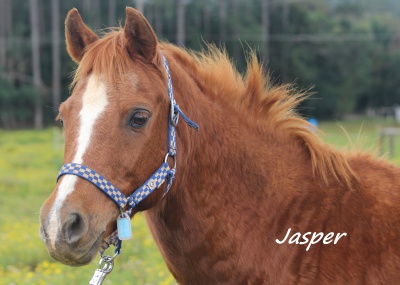 Jasper has a cheaky streak particularly when he sees a feed bin. A welsh pony, with loads of stamina and pony club experience. Quite the determined fellow, he loves to decide where he's going and how soon!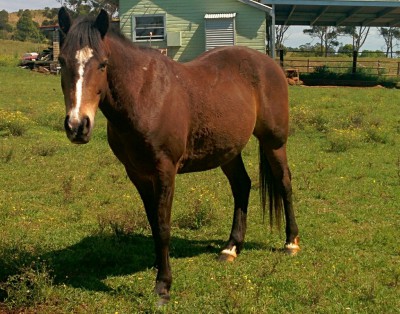 Gizmo is a typical Australian pony with an inquisitive nature who is highly perceptive. He notices every little change to his environment and tests it to make sure it's safe. He's often the scout in the paddock, keeping his eye on potential lions and tigers. Always up for a cuddle, he also has the best feet in our herd!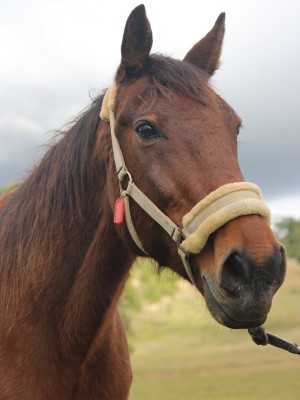 Leroy is a mature standard bred, with a gentle nature and peace loving soul. He's mostly happy to stand about and is great for nervous riders and beginners. Care for a game of quoits or skittles?? Leroy will patiently wait while his ride tosses to their hearts content. Need someone to cope with flag waiving and noise. Leroy is your man! Kindly on loan from Dr. Oliver Liyou.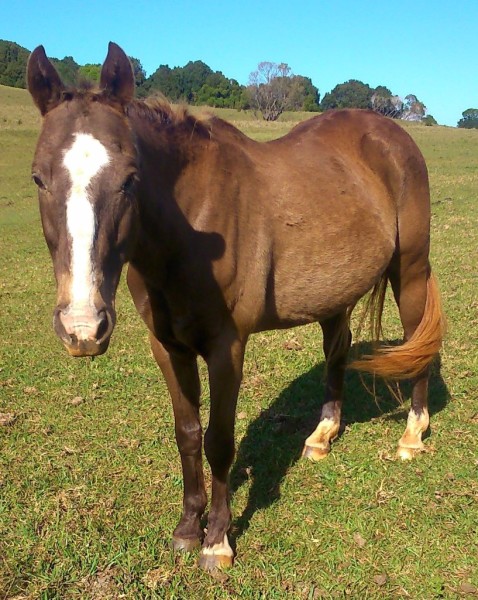 Mason is a gentle soul who primarily likes to take a leisurely stroll and take his time around the paddocks. While a little camera shy in this picture he does his best to please and is very patient. HIs winter coat has him looking a little like a fluffy duckling, he's very much like a plush toy.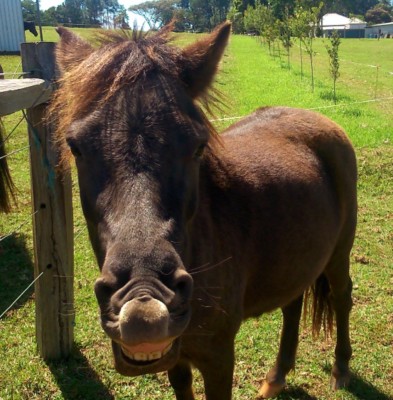 Sparki, our court jester is always ready to stir up the big boys. He keeps up even when they're galloping across the paddock, after getting them all to play his latest game. He's our youngest herd member and is very happy exploring new ways to play. A delightful, cheeky boy and a favourite with many of our volunteers.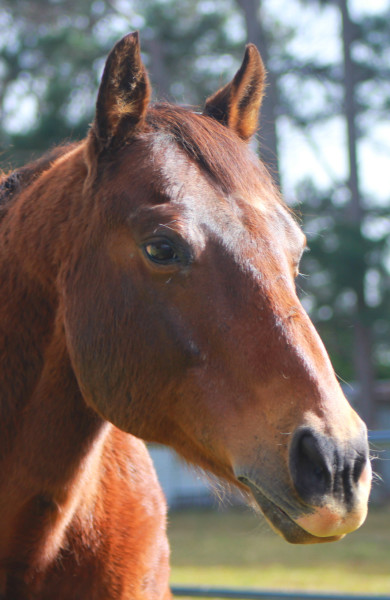 Bosco takes his inspiration from Arnold Schwarzenneger and has the most amazing muscle definition of all our horses as a result. A quarter horse, his owner wanted to give him more to do, so he's joined our herd as a free lease, and we've fallen in love with his calm and considerate nature and his spunky chunkiness. We are so grateful to his owner for giving us the priviledge of his company.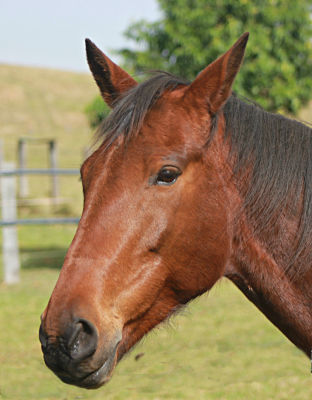 Hudson, or as we like to call him, Rock Hudson, is Leroy's handsome apprentice. Another wonderful Standard bred with great feet, solid conformation, and a calm nature, this boy was born in 2010, and now owned by our centre, he has a long career ahead. Inquisitive and attentive, he enjoys games with flags, balls and anything in a bucket is worth picking up!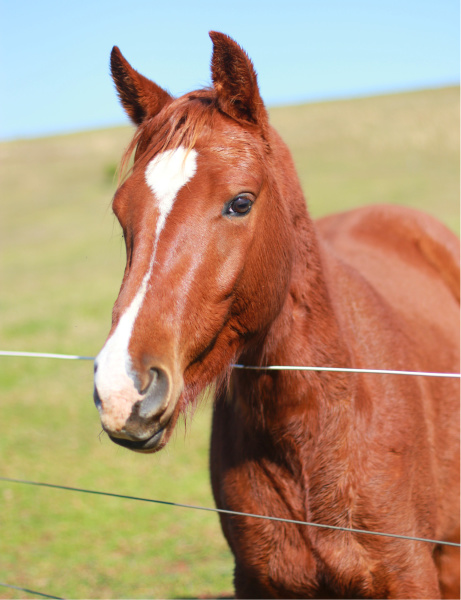 Buck, Puck and Huckleberry Finn, all rolled into one! When Buck arrived at Glen Burnie, a few of our volunteers were worried that his name may make riders nervous, so Buck became Puck, which was kind of sweet, since he's a youngster, born in 2014, and his nature is cheeky like the character from Midsummer Night's Dream, however, Puck didn't roll off the tongue so easily, so Huck has been added....In any case he answers to all his names, and is a delightful young man who will fill out considerably in the next couple of years to his full quarter horse potential.