riding for the DISABLED (NSW) BALLINA AND DISTRICTS BRANCH
Volunteer
Volunteers are always welcome
Regardless of your experience, there are volunteering opportunities for everyone at RDA Ballina.
You don't need any horsemanship experience. Just a passion to help your community and a will to learn!
You may simply enjoy company, and contributing in a meaningful way to your community, you may like gardening, or writing, or maybe you need to expand your work experience portfolio. Old or young, and everything in between, our volunteers come from a broad range of backgrounds and bring valuable skills from administration to horsemanship and are willing to share their skills with you.​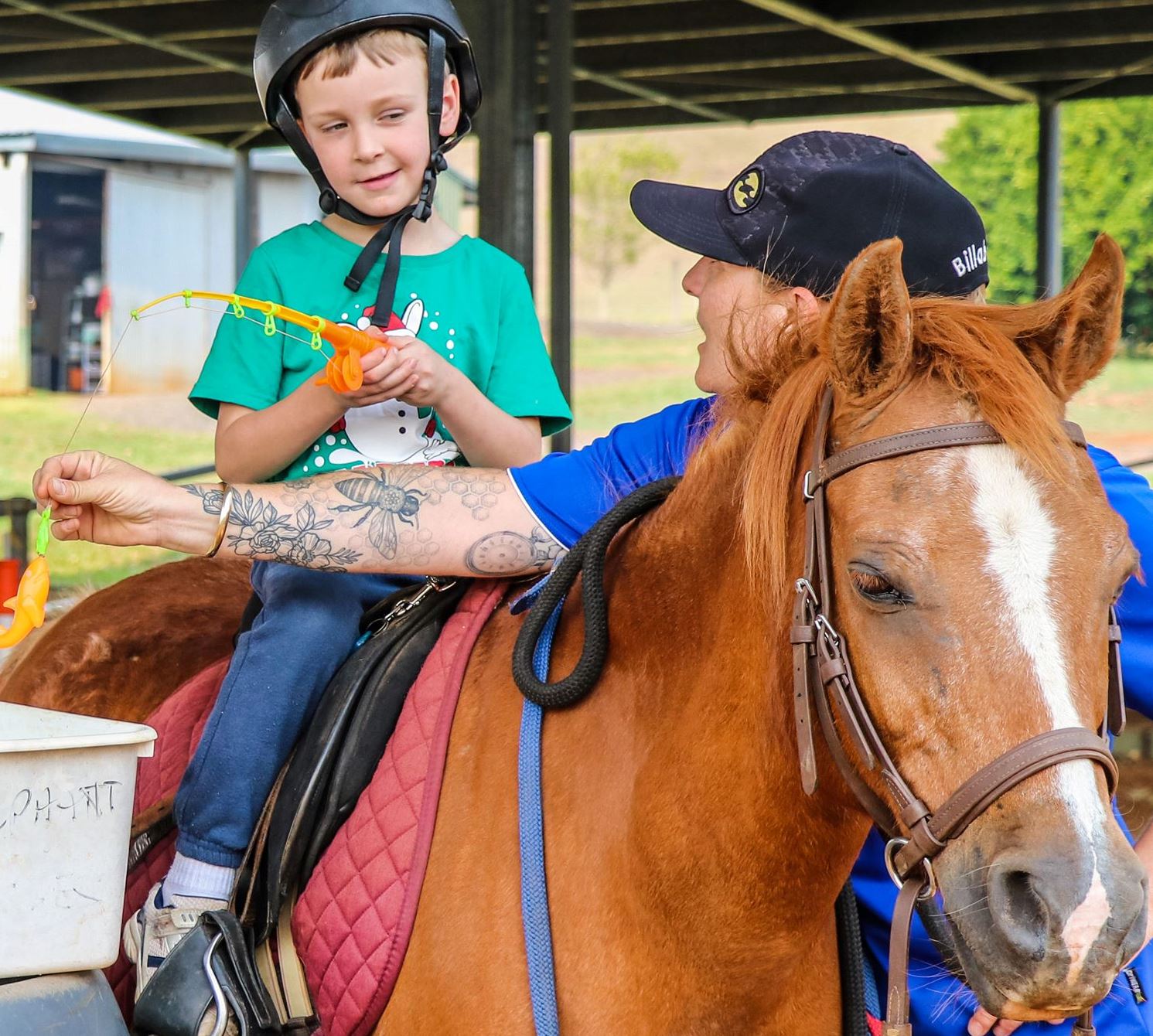 Volunteers may not have the time, but they have the heart
Volunteers may not have the time, but they have the heart