riding for the DISABLED (NSW) BALLINA AND DISTRICTS BRANCH
Meet our Herd
The cost of keeping a horse is approximately $2,000 per year. You can sponsor a horse for only $50 pa. Receive a laminated certificate and be kept up to date with your horse's progress. Sponsorship makes a great gift! Visits can be arranged.
Badger
Badger has won the hearts of many, with his pretty face and willing, interested and playful nature. He is on loan at no cost to Ballina Centre and a registered Quarter Horse with impeccable manners.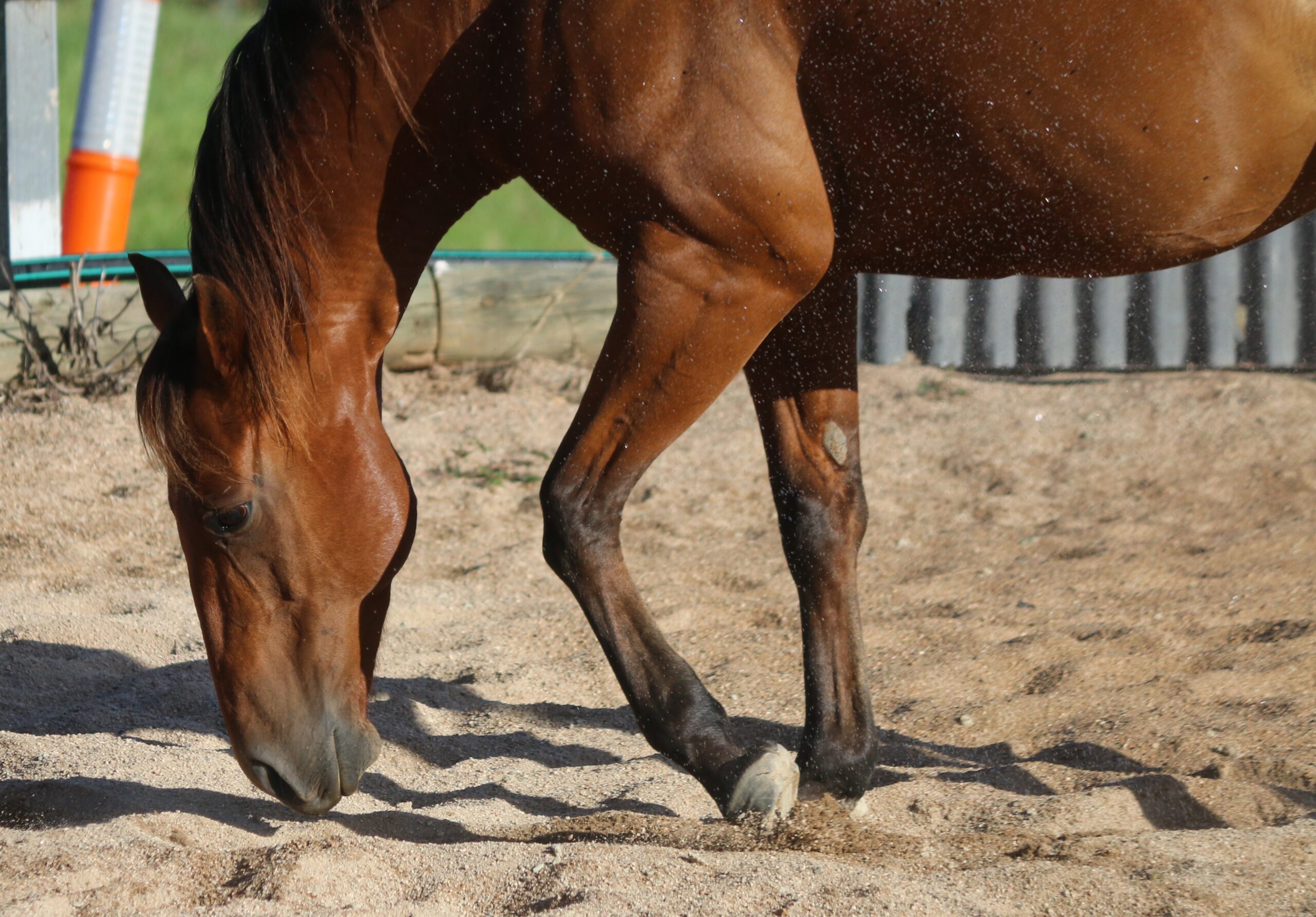 Jasper
Jasper has a cheeky streak particularly when he sees a feed bin. A welsh pony, with loads of stamina and pony club experience. Quite the determined fellow, he loves to decide where he's going and how soon!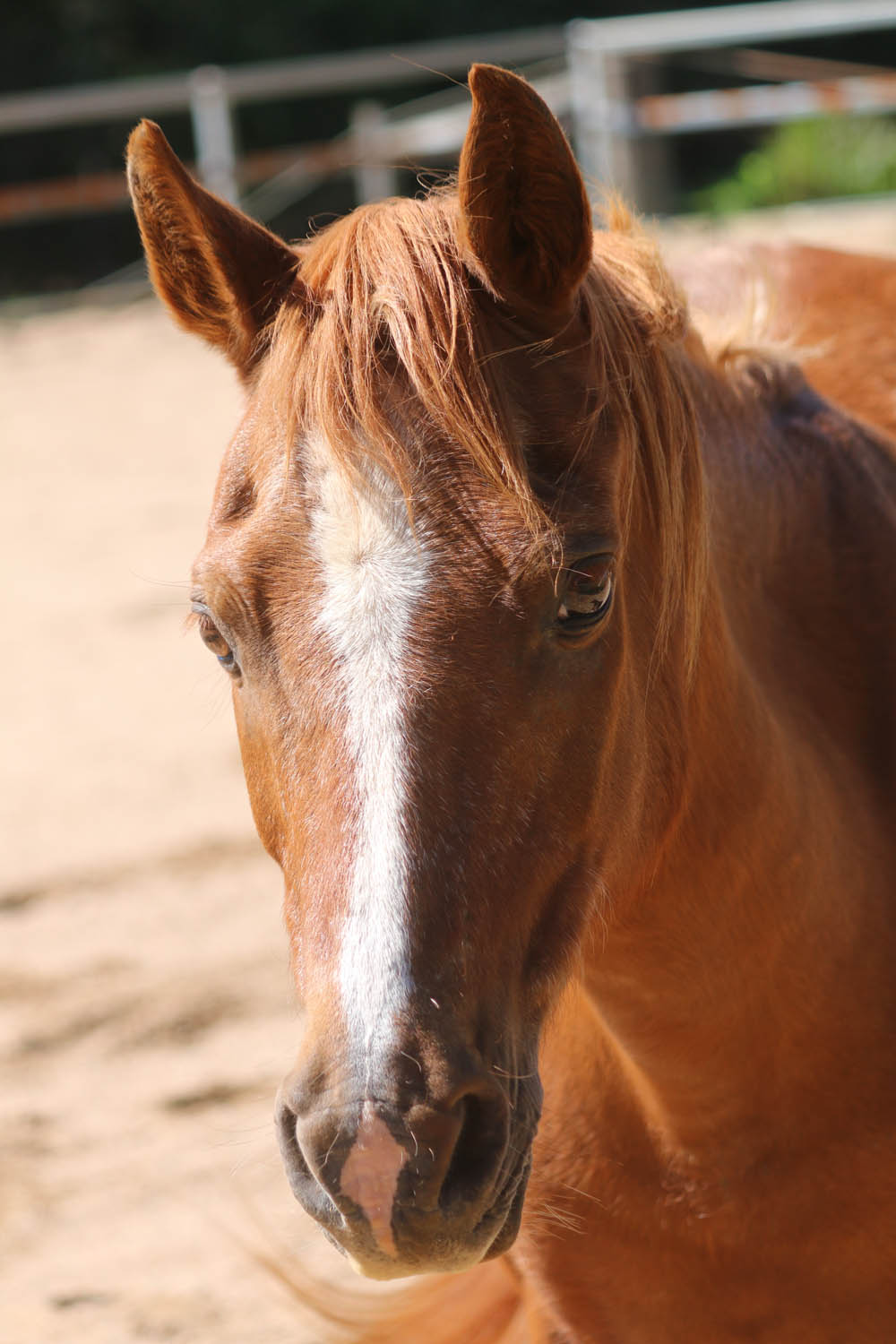 Sparki
Sparki, our court jester is always ready to stir up the big boys. He keeps up even when they're galloping across the paddock, after getting them all to play his latest game. He's our youngest herd member and is very happy exploring new ways to play. A delightful, cheeky boy and a favourite with many of our volunteers.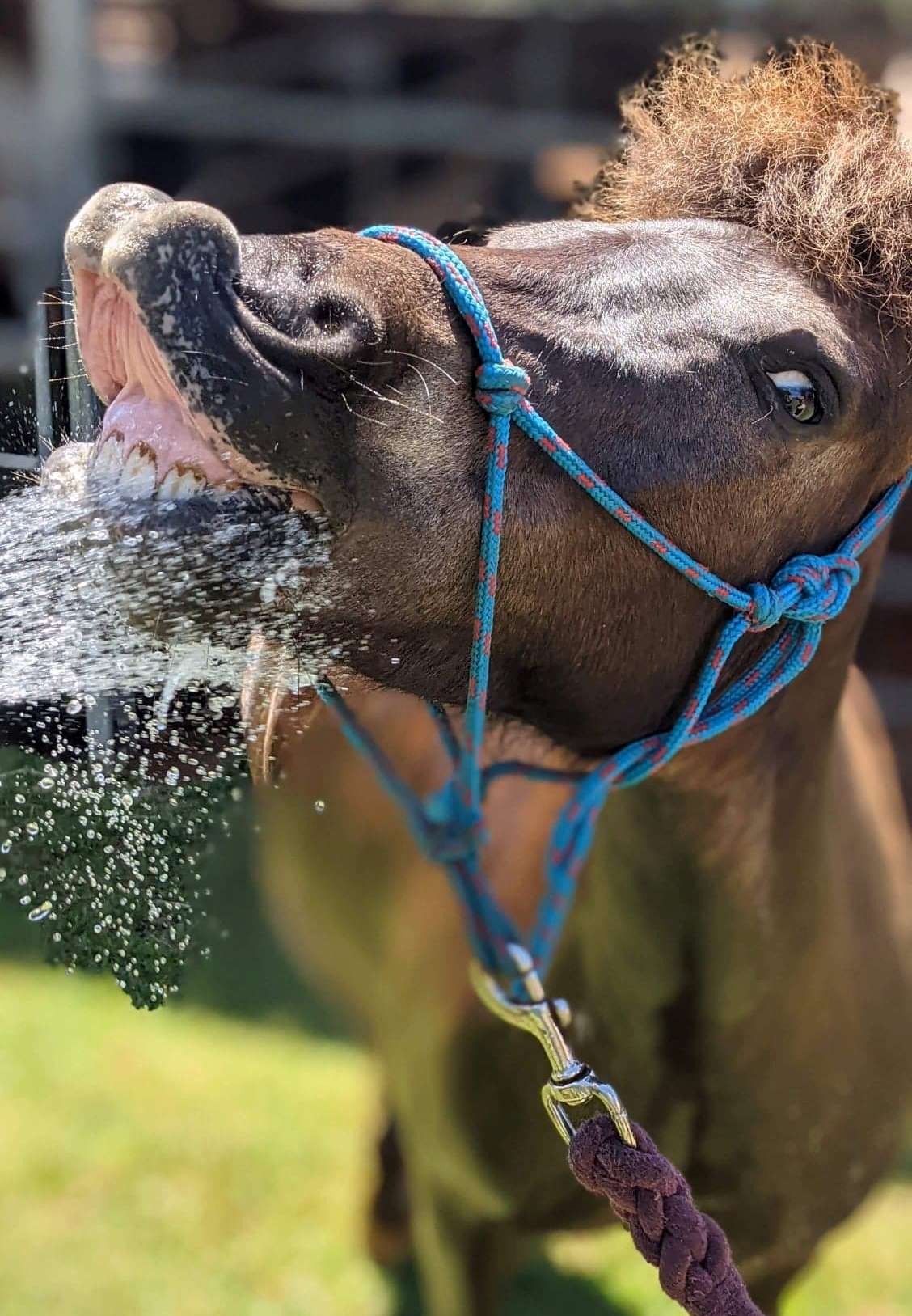 Mason
Mason is a gentle soul who primarily likes to take a leisurely stroll and take his time around the paddocks. While a little camera shy in this picture he does his best to please and is very patient. HIs winter coat has him looking a little like a fluffy duckling, he's very much like a plush toy.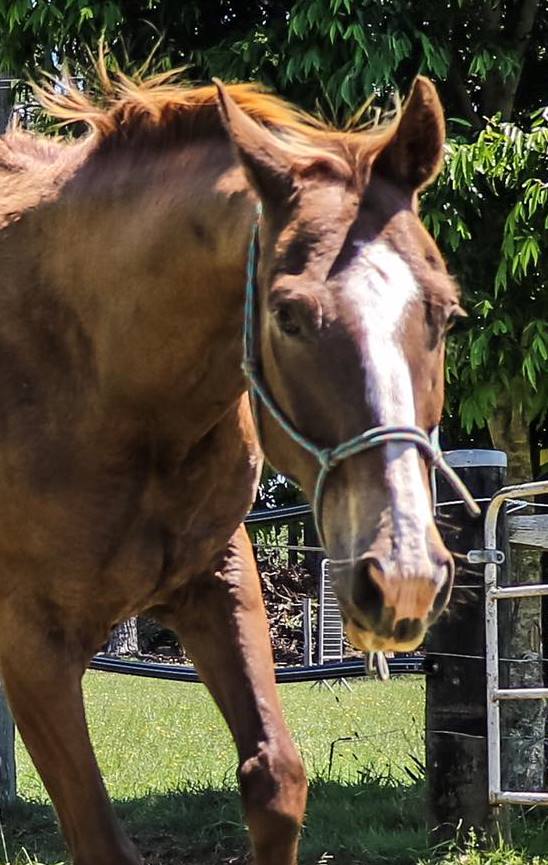 Dusty
Dusty, our handsome palomino quarter horse loves teaching people to ride. He loves riding circles in the arena, and being on a lunge line is his superpower. Built for solid work, he's the big boy of the herd.
B-P-Huck
Buck, Puck and Huckleberry Finn, all rolled into one! When Buck arrived at Glen Burnie, a few of our volunteers were worried that his name may make riders nervous, so Buck became Puck, which was kind of sweet, since he's a youngster, born in 2014, and his nature is cheeky like the character from Midsummer Night's Dream, however, Puck didn't roll off the tongue so easily, so Huck has been added. In any case he answers to all his names, and is a delightful young man who will fill out considerably in the next couple of years to his full quarter horse potential.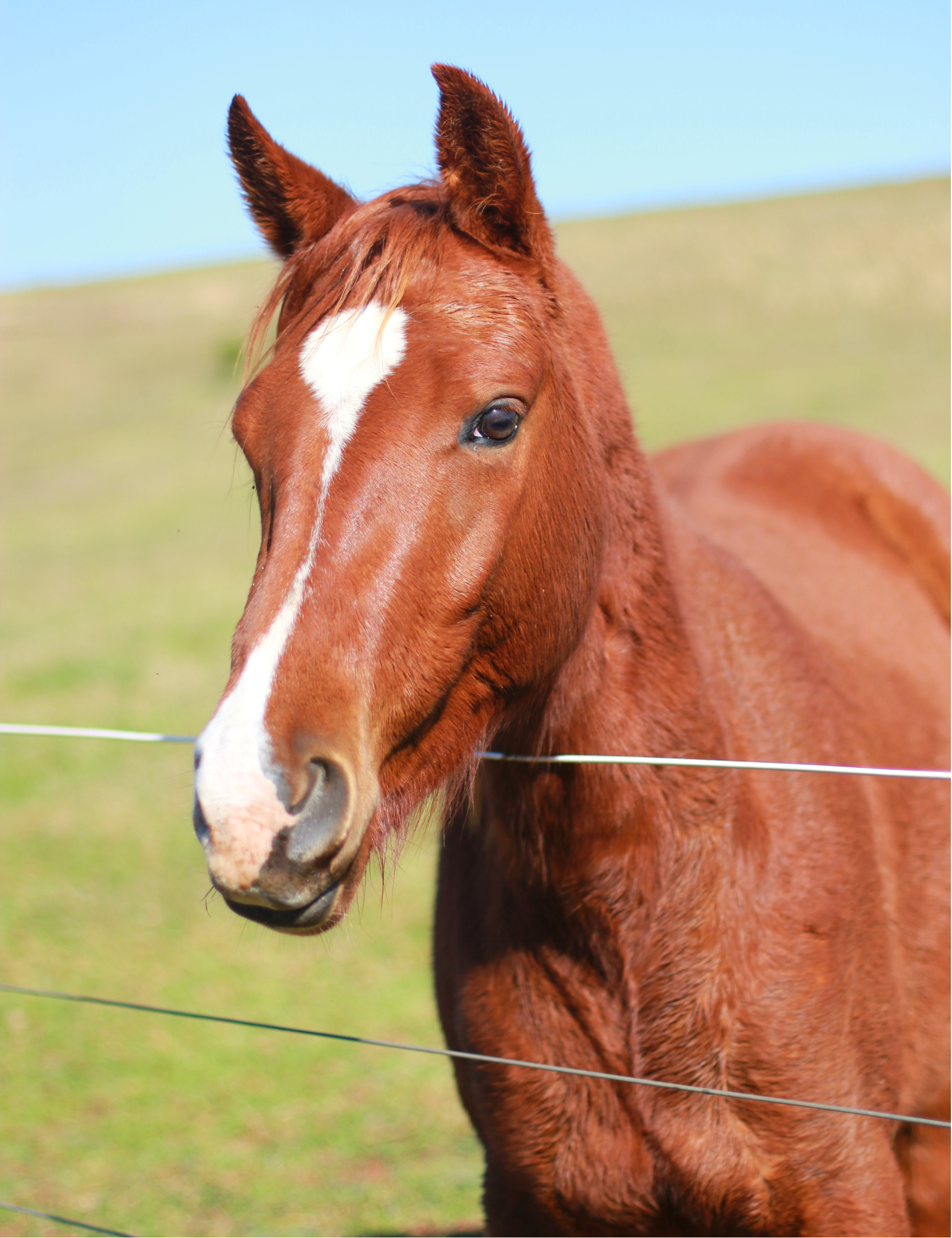 Ted
Ted is an Australian Sporting Pony who has lived a very busy life as a competitor while he was young, but is now retired and enjoying life while he helps children learn to ride independently.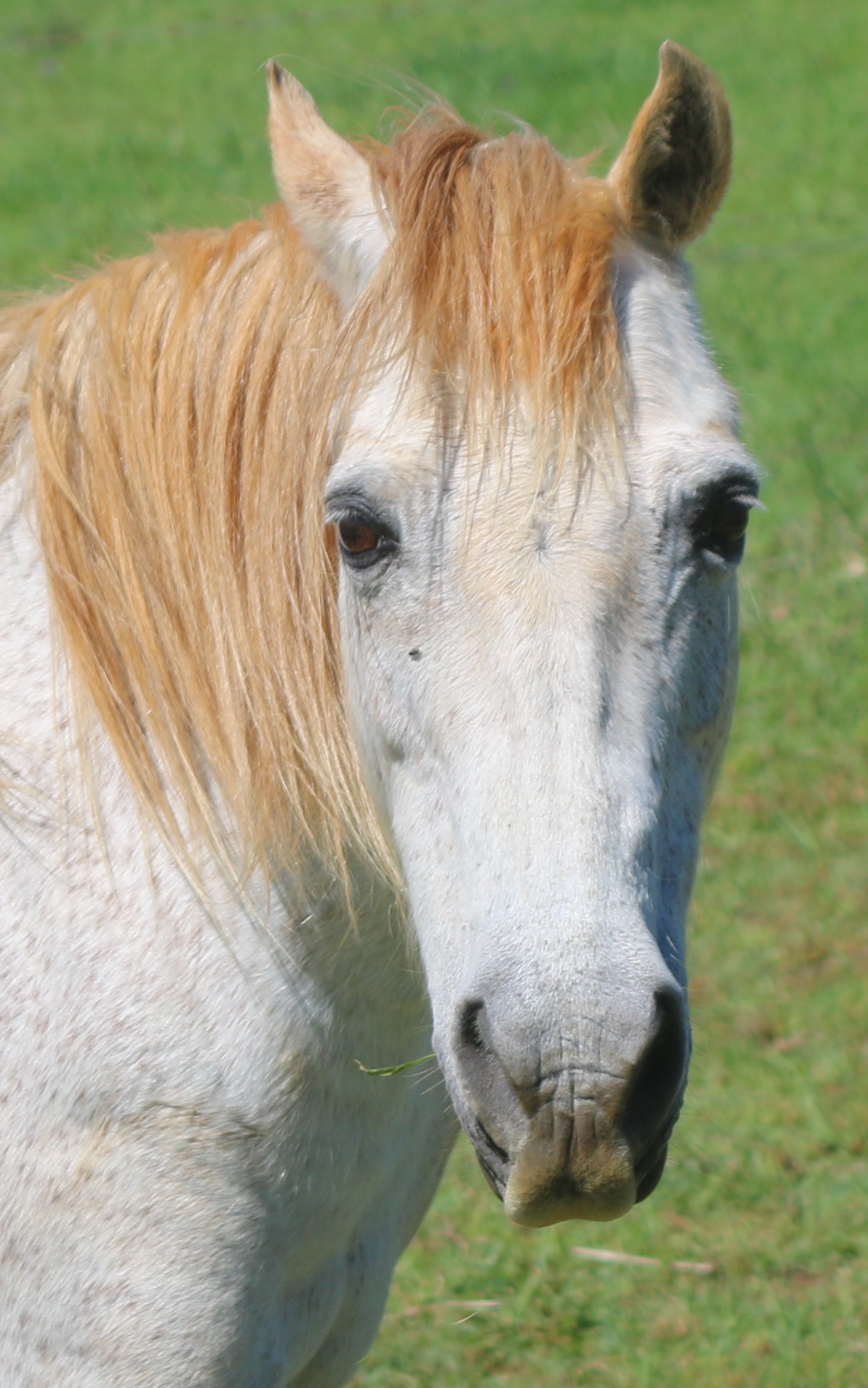 Ned
Ned is a Stockhorse x Arabian with a lovely walking stride. He's an apprentice currently along with Ted and training for both of these horses is progressing well.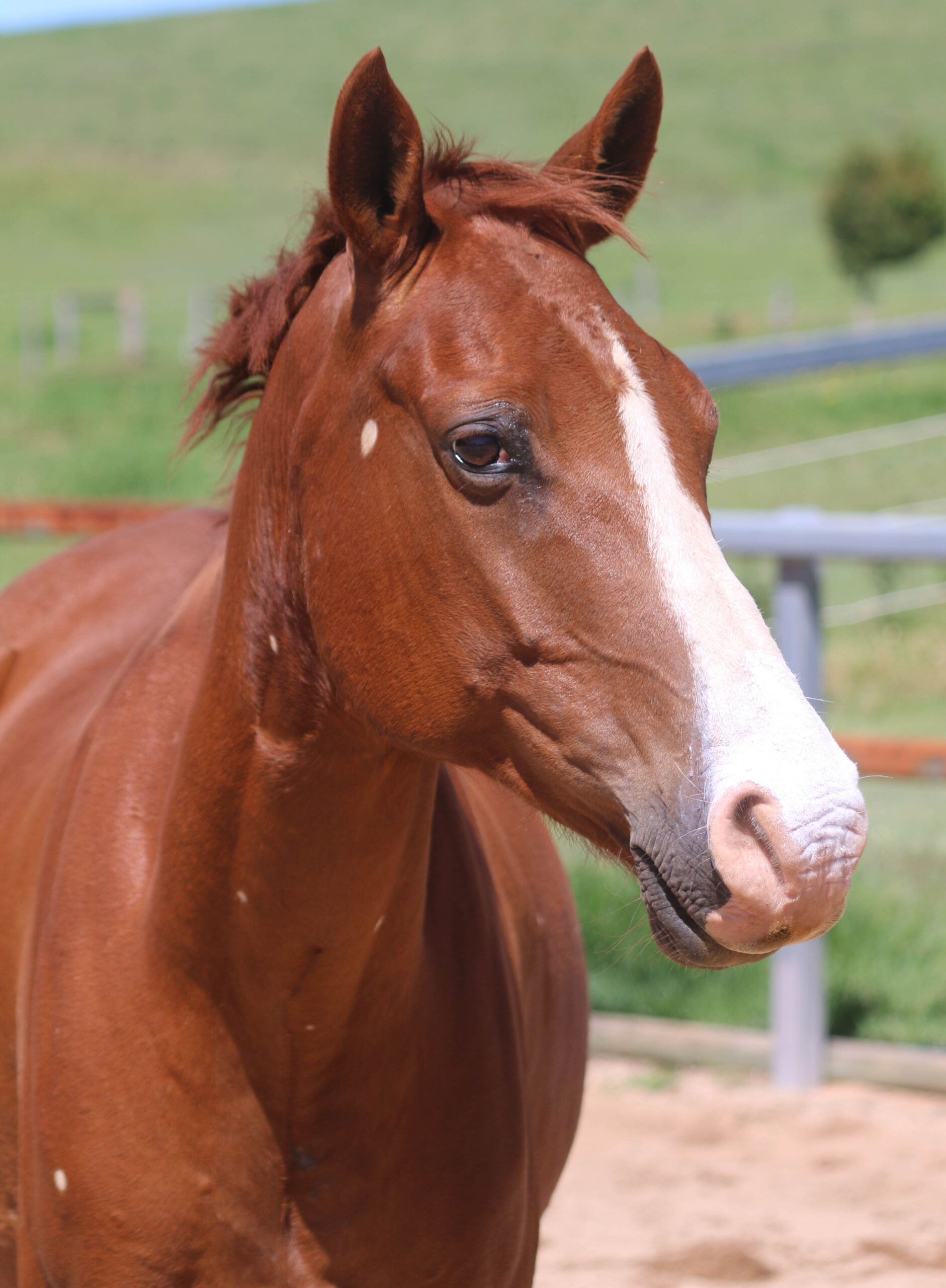 Leroy
Leroy has retired and gone back to his breeder, the wonderful Dr. Oliver Liyou, who is busy planning Leroy's 30th birthday celebrations for 2023. He's here since so many people ask about how he's doing.