riding for the DISABLED (NSW) BALLINA AND DISTRICTS BRANCH
About us
In 2013, after operating for many years at 'The Mitchell Centre' RDA (NSW) Ballina and Districts, which had started in 1979 received the unexpected news that Brian McNamara, a local farmer had bequeathed his beautiful home 'Glen Burnie', a 46 hectare cattle property in Teven, to RDA (NSW), our governing body, with the wish that Ballina and District Branch should use it to continue providing their services to the disabled community.
Overwhelmed with gratitude and daunted by the challenge at hand, our volunteers banded together and have transformed this lovely farm into an equine facility of quality. With great vision and determination they are continuing to develop and improve the facility while including as many community members as possible and ensuring the legacy of this bequest is honoured in the best possible way.
Take a look at our Dreams and Schemes page and see where you may fit in!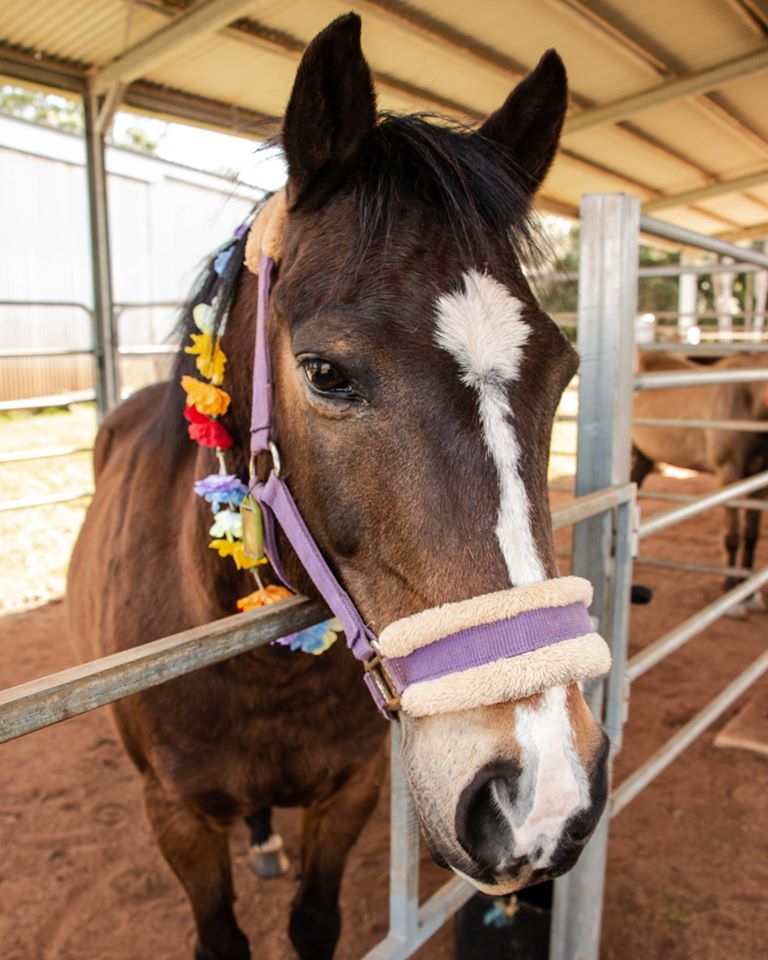 Respect

Care of others
Personal growth
Animal rights
Taking responsibility
Equality
Teamwork
Respect

Care of others
Personal growth
Animal rights
Taking responsibility
Equality
Teamwork